WHO ARE WE?
We Are Car People, Period.
From high-end storage to expert detailing and restoration, we love your car as much as you do. Harick Services is not just a car storage facility. We cater to the most discerning car enthusiasts and take the high-end car storage concept to the next level. Our 11,000sq ft facility is located on a fully fenced and gated property conveniently located within a 10 minute drive of The Rim, The Dominion and La Cantera.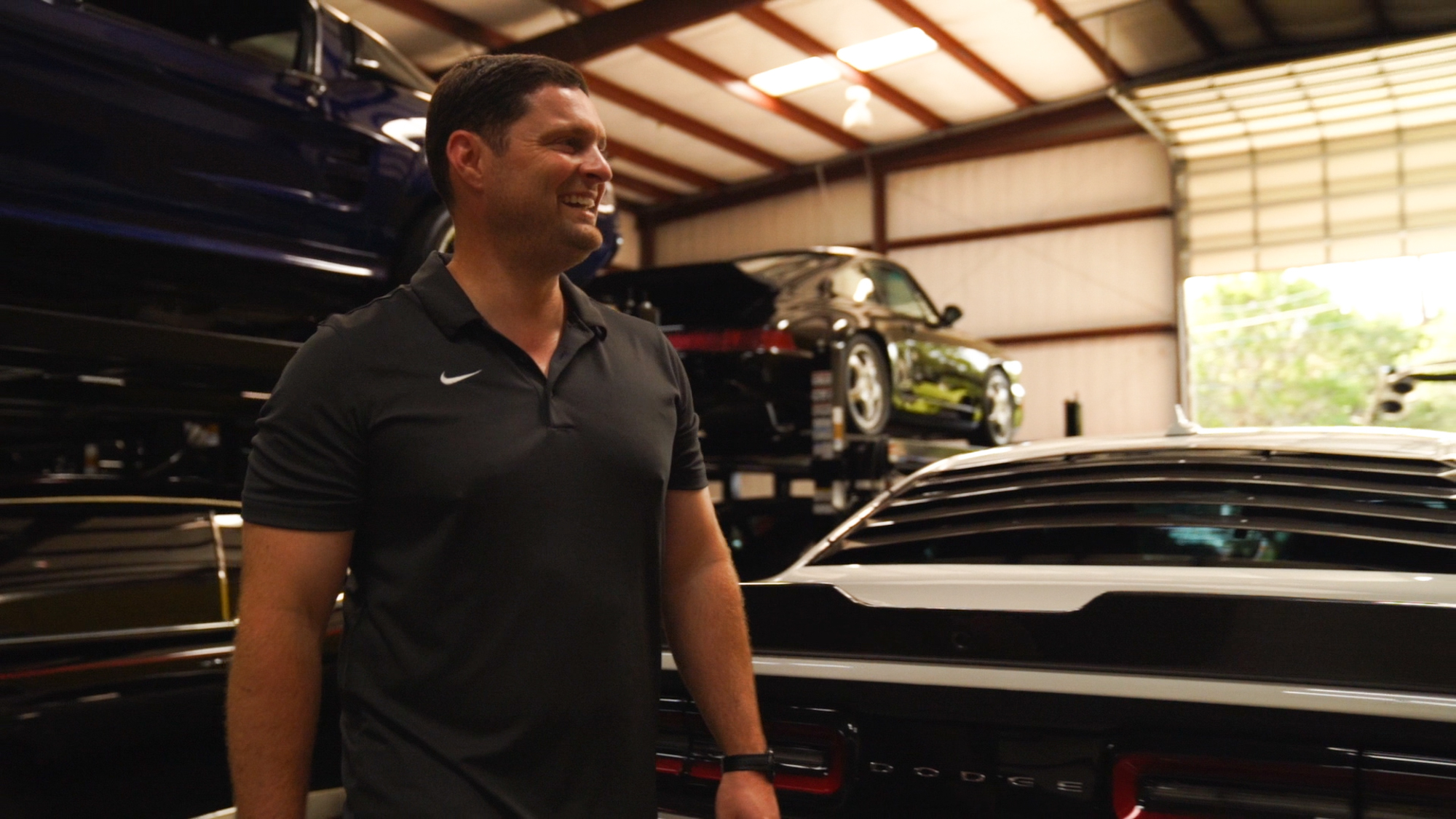 At Harick, our passion for cars is only exceeded by our passion for our customers. We maintain your vehicle in a 100% "ready to drive" state and offer scheduled service, maintenance, detailing, paint and restoration services to ensure your vehicle is ready to drive when you are. Our facility is private, alarmed, video monitored and not accessible to the general public to protect your privacy and ensure your vehicles security.
We always reply to emails and we always answer our phones, and we always encourage our future customers to come out and see it for themselves! If you are interested in our services or have any questions, please call and schedule an appointment to come out and take a tour. We house some of the finest automobiles ever made and we love to show them off!